What we stand for
We are dedicated to enable our clients in giving people a better life by developing, producing and marketing health products.
Sanoplus
The history of our company dates back to 1999 when it was established in The Hague, Holland. For more than 10 years we have been enabling companies with the development, production and marketing of health products. As a specialist provider of consultancy services pertaining to health and nutrition, regulatory affairs and marketing we have been part of many successful market introductions worldwide. For the next 10 years we will also be dedicated in helping our clients to sell their health products successfully.
Lars-Erik van Dinter
Me, founder of Sanoplus, I was born in 1970 as a son of a Dutch father and Frisian German mother. All my life I have been busy with creating things, with science and marketing. Because of my background as a biochemical engineer I have been fascinated with Einstein's view on enabling success. One of his statements I have always found inspirational is "that we one cannot solve problems by using the same kind of thinking we used when we created them". Well, that's what I find too! So, that's how I do it and that's what I can offer your company.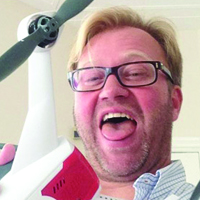 Lars-Erik
founder & regulatory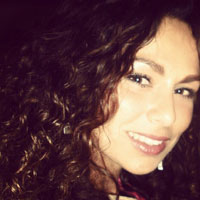 Kim
trends & content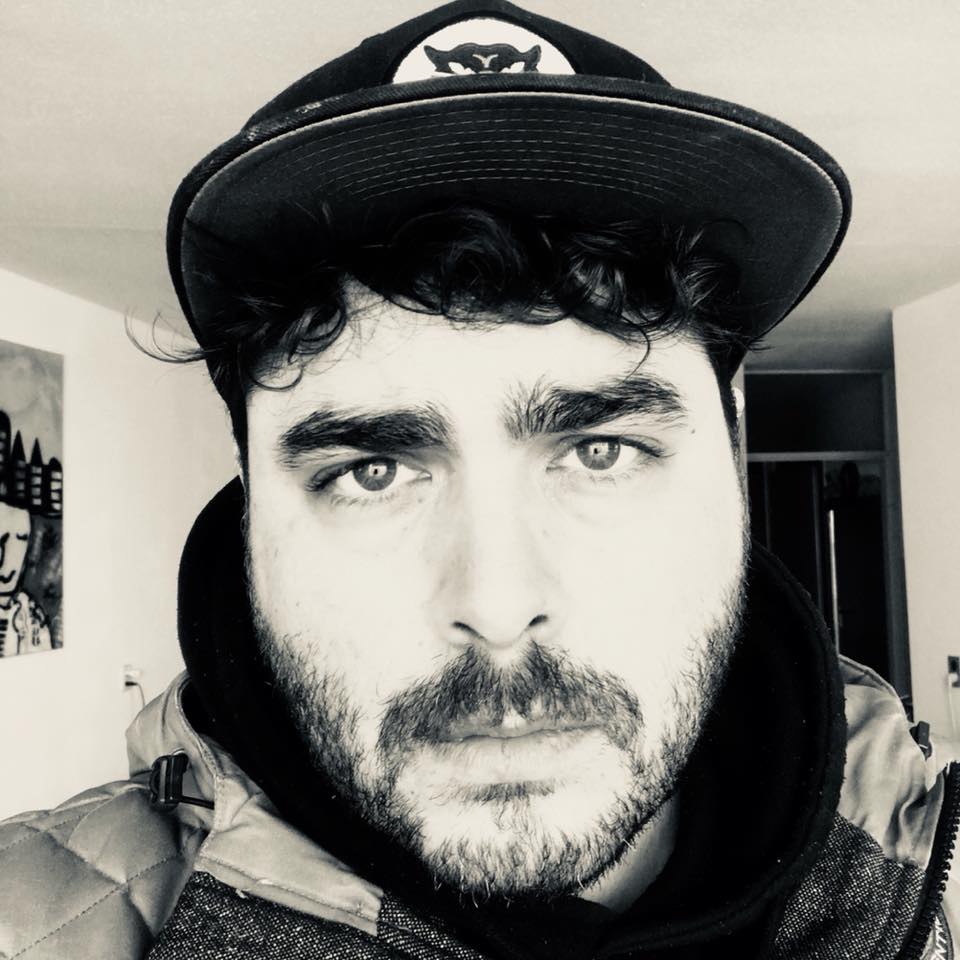 Danou
design & advertisement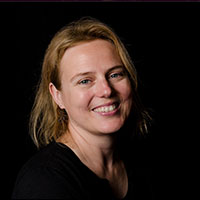 Patricia
translation & legal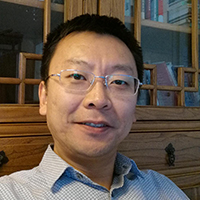 Sam Wang
Greater China Marketing Director
What we offer
In the growing marketplace of medical, cosmetic and food-related products, it is crucial to have a well-seasoned team developing, communicating and exporting your products and marketing efforts. All of our services and products are built on a coherent foundation: simple strategies, attention to client needs and effective networking across the food, media and publishing industries.
Our network does it
As a network organization we manage projects via a formal and informal framework of experts with a customer centric approach, using direct lines of communication enabling a senior but flexible team of health marketing experts. Our network gives us the unique platform to combine commercial, scientific and legal knowledge into an effective marketing and communication mix.