Business cases we have worked on


In order to service our customers, we created a line of 25 dietary supplements that can be distributed as a complete product line, or as unique niche products. These (EFSA compliant) products are developed to proactively capitalize the opportunities raised from the EU health claims regulation. They are based on proprietary mixtures containing essential nutrients and other (patented) ingredients to: reduce disease risks, maintain good health or support vitality and beauty. Within this context the private label products are designed in a way to guarantee effective health communication and market access for all global market places. The product concepts are a great opportunity for distributors  to – on one hand- quickly introduce new products under an own (private) brand, and – on the other hand- reduce costs on R&D and increase sales and profit. Because all private label products can be supplied including EU-compliant label texts, artwork, internet packing, certification, notification and export documentation, we can kick-start distributors to sell state of the art health products inside and outside the EU.  Read more
EFSA Compliant Private Label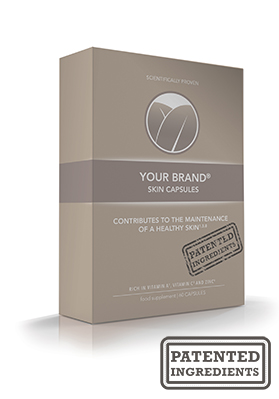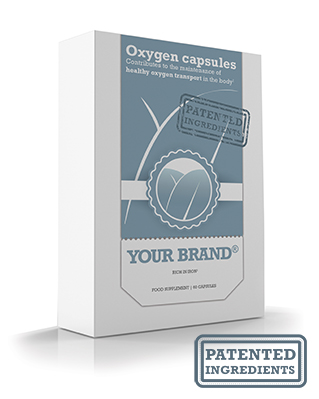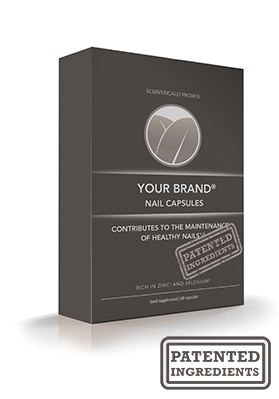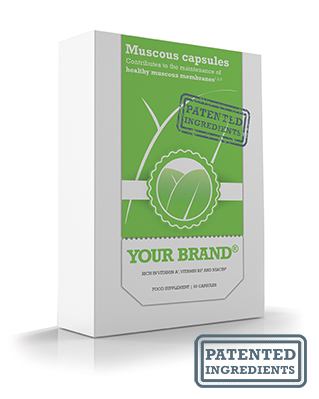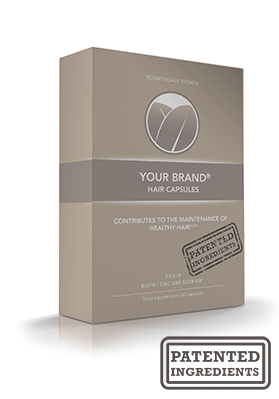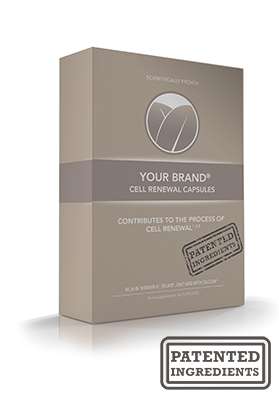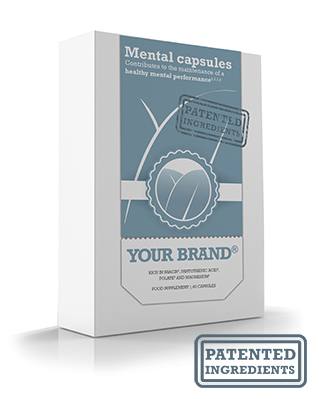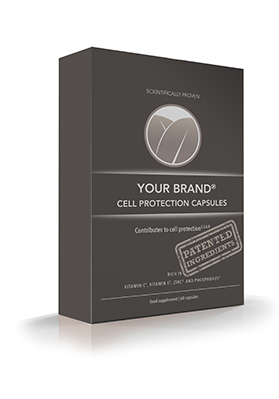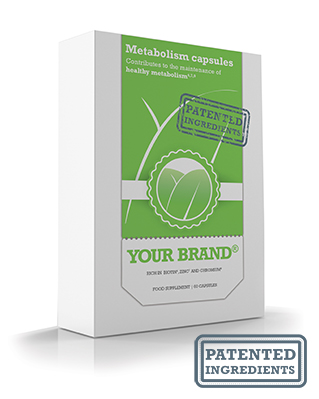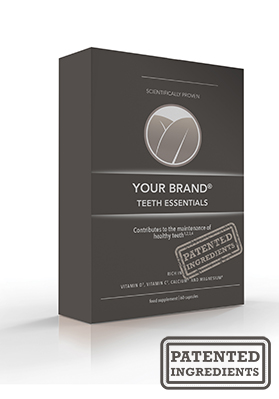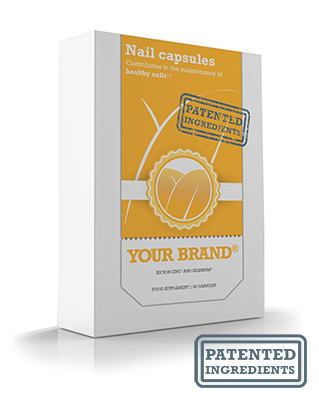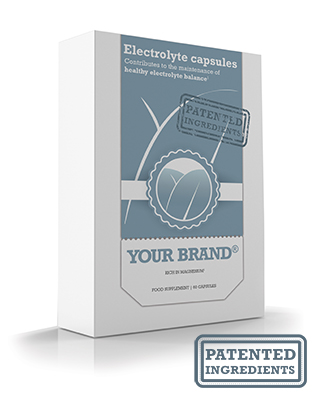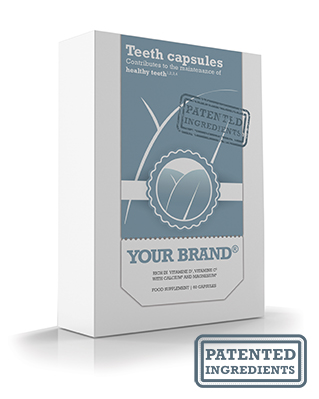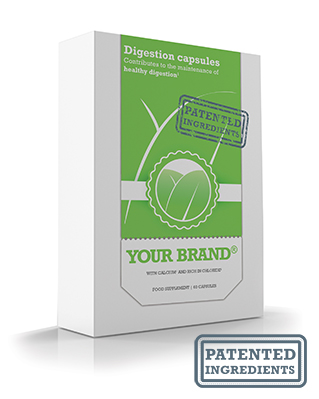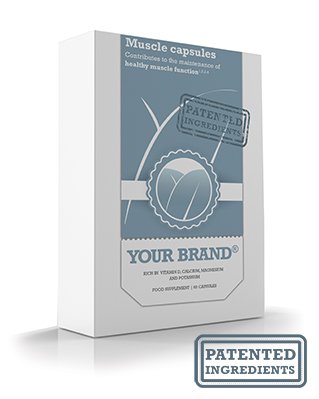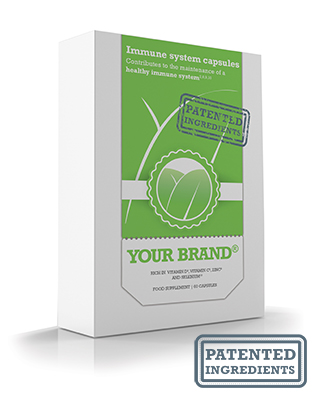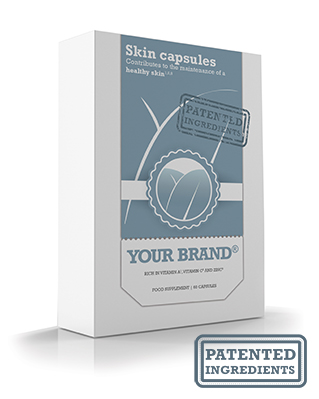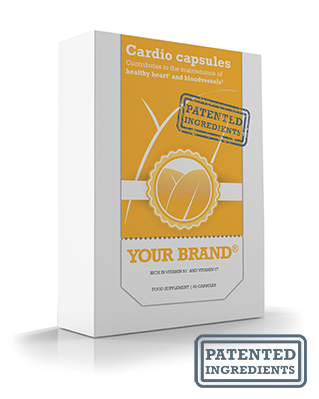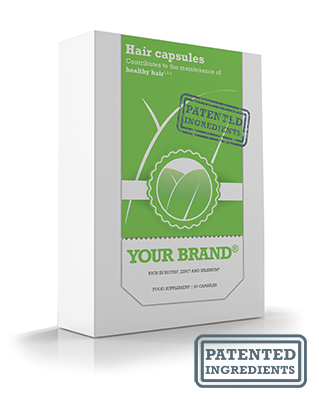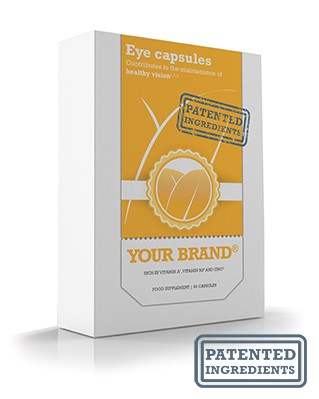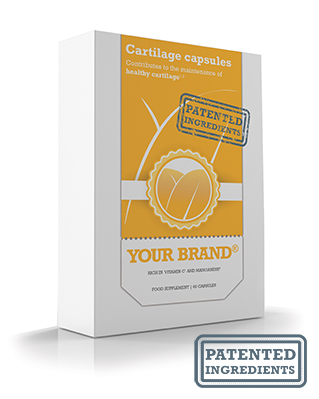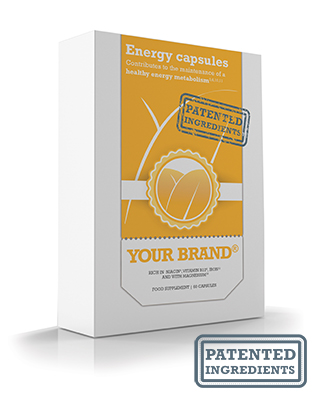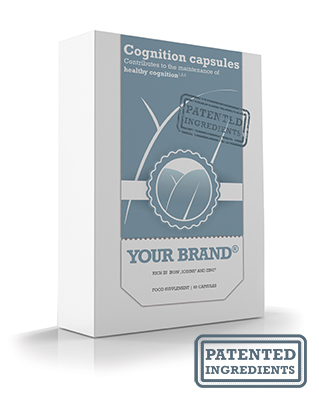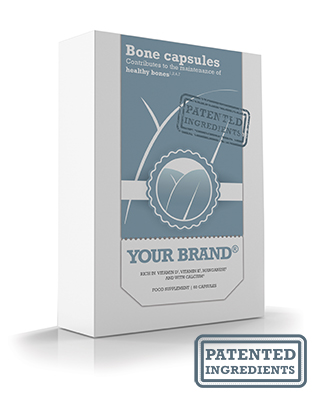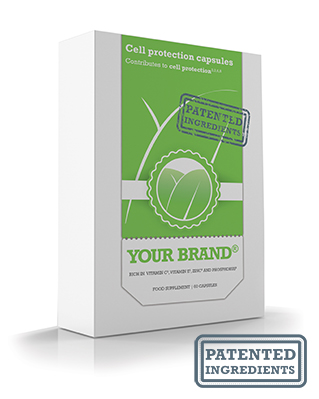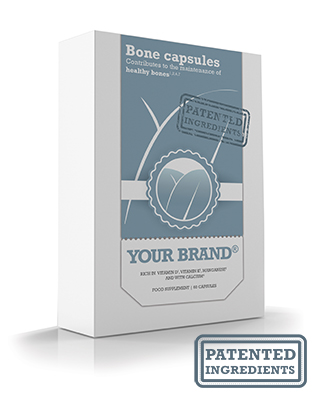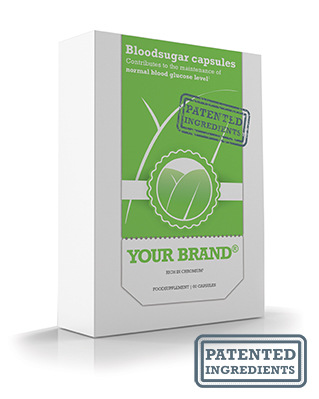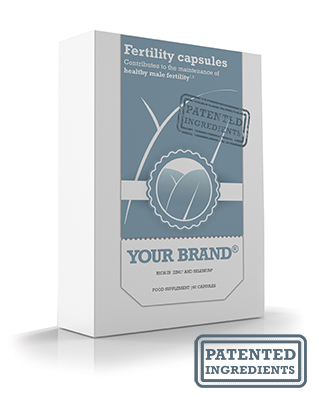 Many communication campaigns apply integrated strategies to deliver messages intending to influence people's behaviour. When drawing on concepts for communicating benefits of health products, campaigns can also be combined with other channels such as social marketing in order to further influence people's health behaviours. Since more and more people are intensively connected to their smartphone, we think that, for health communication, investment in social media will be a necessity, not a luxury.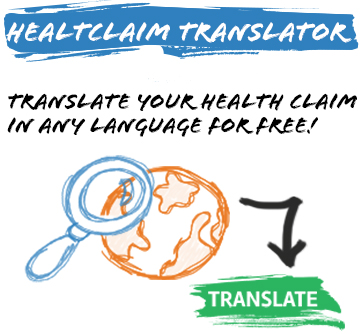 "Sanoplus translates consumer's thoughts into a format that allows both developer and marketer to discover the real needs and language of the consumers – a powerful catalyst"
"I have worked with Sanoplus on a number of projects. They helped us in better understanding the relationship that consumers have with our brands."
"The results were very well received, thanks so much! Our CEO was very complimentary about all the great work and how far we have come on Europe thanks to your research". Thanks!